CONTENT WITH IMAGES RECEIVES 94% MORE VIEWS – Jeff Bullas
With the rise of image driven sites like Instagram and Pinterest not to mention the importance of images on Facebook and Google search, it is no wonder that it is now recommended that EVERY piece of content on the internet should have a relevant and shareable image.But not just any image will do!  The quality of your images is of great importance. Low quality or generic images can be an immediate turn off to potential customers and clients giving the impression that your business is does not have the resources, experience or talent to provide quality products/services.  High quality, professional photography fosters trust and credibiliy, elevating your brand image, increasing sales, and increasing the likelihood that your audience will listen to what you have to say.  But that's not all….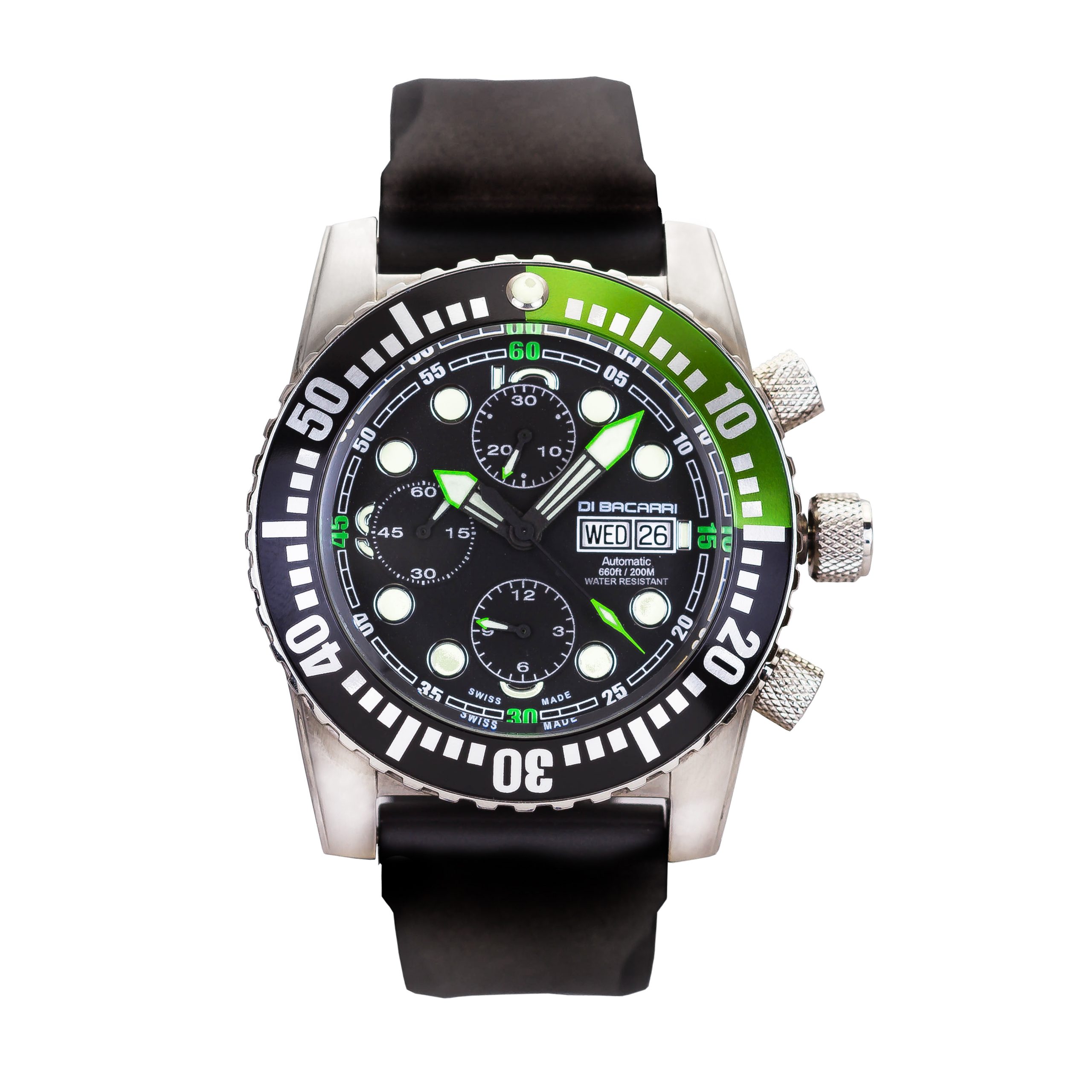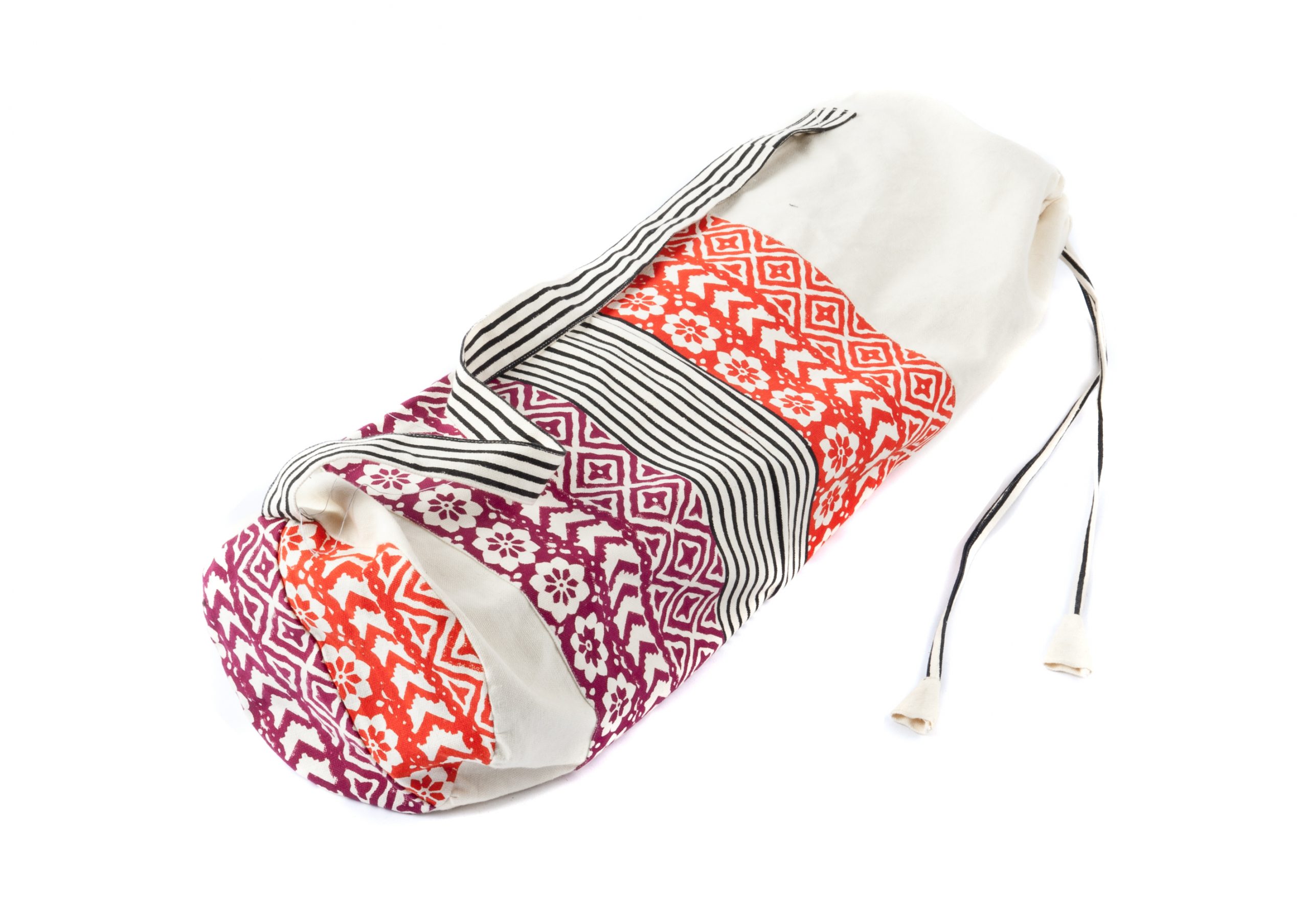 63% OF CONSUMERS SAY A PRODUCT'S IMAGE IS MORE IMPORTANT THAN THE WRITTEN DESCRIPTION
Today's commerce industry is ever growing, and over two thirds of your costumers find a product's images to be a very important element in their purchasing decision making process.  Potential customers what to see exactly what they will be getting which is why one pictures just doesn't cut it.  Multiple photographs from different angles provide your customers with enough information to visualize the 3 dimensional product, inspect all details and decide to buy.
Visual content is more than 40X more likely to get shared on social media than other types of content.
Reaching a few potential buyers is not enough, you want to reach their coworkers, family and friends…and their friends!  Visuals are the way to do that.  Images are easy to share across social media sites and they go viral!
High quality photography is a basic building block and essential element in building you brand image and your increasing sales, here are a few more reasons why….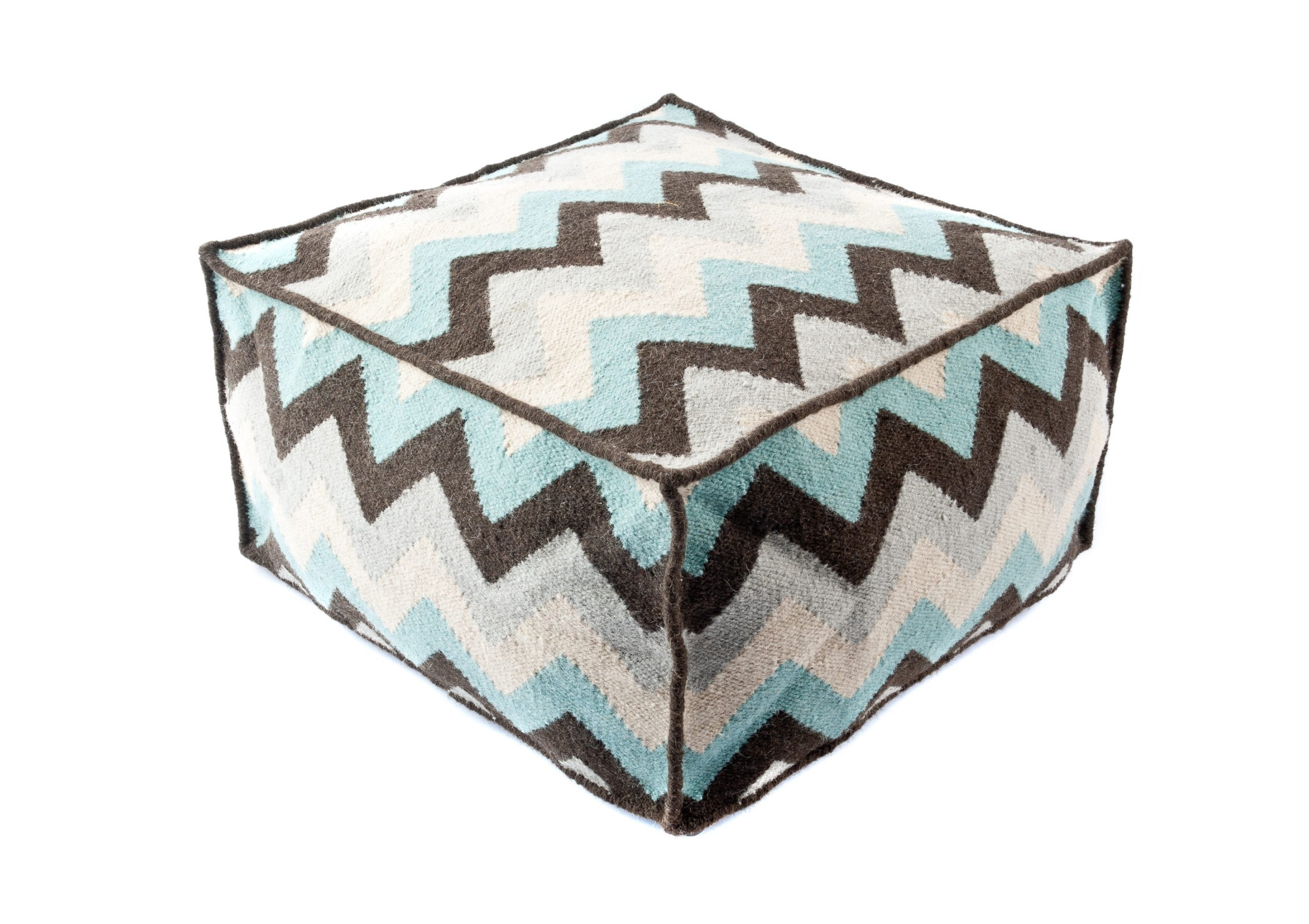 65% of senior marketing executives believe that visual assets (photos, video, illustrations and infographics) are core to how their brand story is communicated
39% of marketers believe that more of their budget should be allocated to the acquisition or creation of compelling visual assets.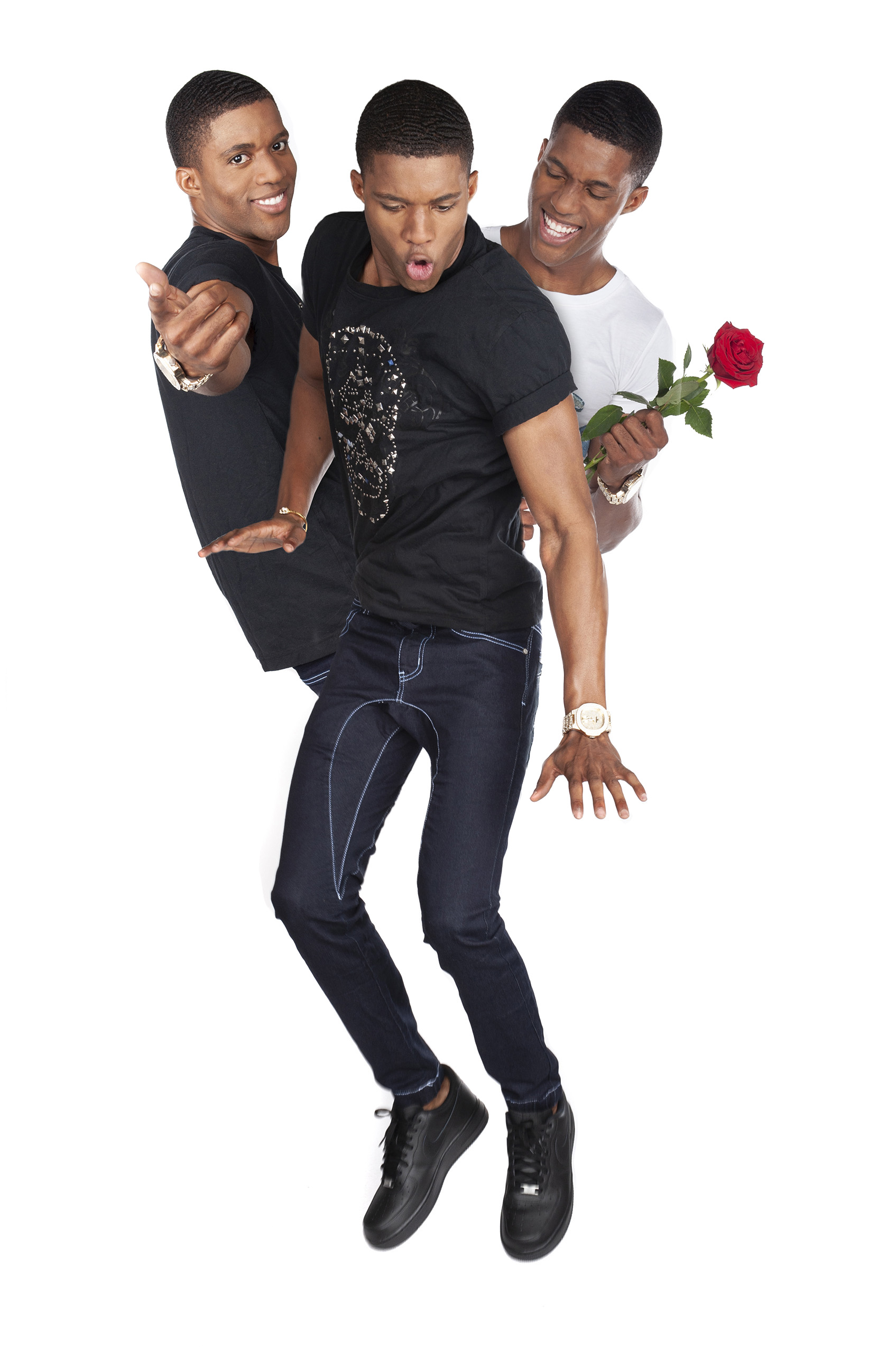 Content with relevant images gets 94% more views than content without relevant images (kissmetrics)
Researchers found that colored visuals increase people's willingness to read a piece of content by 80%
9 IN 10 CUSTOMERS AGREE THAT ONLINE SHOPPING IS MORE EFFICIENT AND EFFECTIVE WITH VISUAL CONTENT. —Invodo