ABOUT PELICAN MEDIA & DIGITAL ARTS
Creative | Production | Post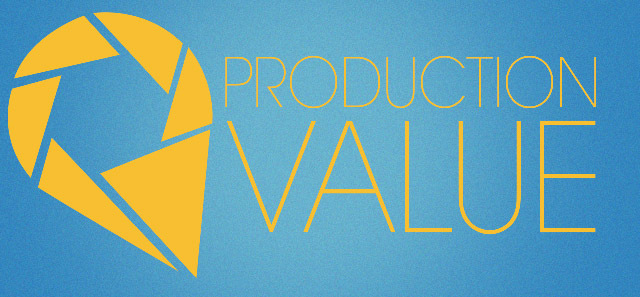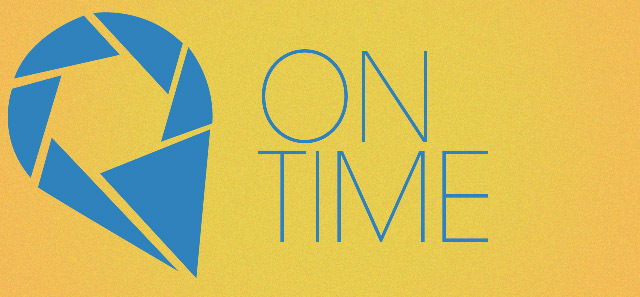 THE FAIREST COSTS FOR PROFESSIONAL PRODUCTION & POST PRODUCTION IN THE INDUSTRY:
 

Work directly with the professionals! Our talented team and state of the art equipment allow us to

 

cut out the middle men and superfluous costs.
EXPERIENCE WITH MARKET LEADING BRANDS:
Over 20 years of experience with brands such as Visa, 3M, Looney Tunes Phonics, Tide, Crest, Bounty, Pampers, Disney, Bally's, AT&T, Bank of America, Mission Foods, KFC and many more.
INTERNATIONAL AND HISPANIC MARKET:
Tap into a trillion dollar demographic! We specialize in programming and advertising for both the USA Hispanic Market and target demos throughout Latin America and overseas.
FEATURE PROJECTS
DRTV | Dubbing | Web Content | Promos
OUR CLIENTS
We are glad to introduce just a few of the many colaborators which we have had the good
 

fortune to work shoulder to shoulder with in making each project a success story!